Drop the weapon and ride a bike: Engagement für die Jugend Kabuls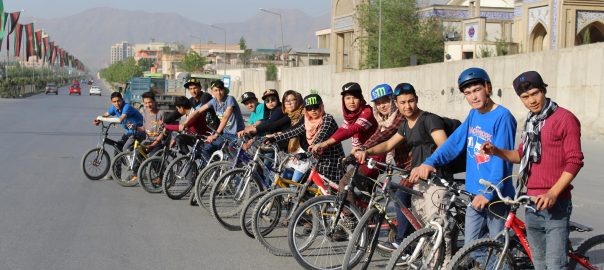 Gewalt, Islamismus, Flüchtlinge und deren Abschiebung: Das sind in erster Linie die Themen, die Medien über Afghanistan vermitteln. Und tatsächlich haben viele Menschen in dem Land keine guten Zukunftsperspektiven. Wie kann Jugendlichen in einer Stadt wie Kabul geholfen werden? Wie können sie davon abgehalten werden, sich von islamistischen Rattenfängern Waffen in die Hand geben zu lassen und sich der Gewalt zuzuwenden?
Ein Beitrag im Online-Magazin f1rstlife vom 07.06.2017.